We are changing things up this year and turning after school fridays into 
ROBLOX/MINECRAFT MEGA FUN FRIDAYS!
What a great way to end a busy school week, as well as a great incentive for good grades and behavior all week in school!  Although our event schedule says 430-630, students may arrive EARLY anytime after school!!! (Our doors open at 3pm and close at 6:30pm) Students will have a blast enjoying Roblox/Minecraft play with friends at our center. Each student will have their own large touch screen computer to enjoy!  This super fun Friday also includes a variety of optional fun STEM activities to choose from each week, such as CODE, Robotics, LEGOs, and more!
(Click the Mega Fridays tab on our website to register)
Aug/Sept Block: 8/20. 8/27, 9/3, 9/10, 9/17. 9/24
$185 
 (includes block of 6 Fridays)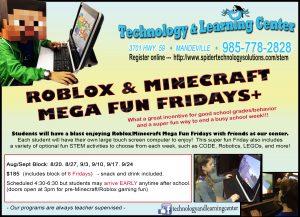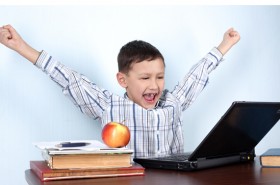 HOMEWORK doesn't have to be stressful…  We help students get the WORK done, so that HOME is more fun!!!
 AT HALF THE COST OF TUTORING…  PARENTS CAN'T STOP TALKING ABOUT THE SUCCESS OF THIS PROGRAM- AND STUDENTS LIKE IT!   WE HAVE SCHOOL TEACHERS ONSITE ASSISTING WITH HOMEWORK, STUDYING, AND ORGANIZATIONAL SKILLS.  WE MONITOR STUDENT PROGRESS, AND ARE SO PROUD OF OUR STUDENTS' SUCCESS!
"Homework Study" offers an affordable alternative to traditional tutoring.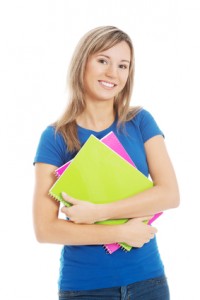 Most students simply need to build consistent study skills and good homework habits in order to maintain their grades.  The Technology and Learning Center lab enables students to complete homework assignments, projects, and study with  experienced school teachers available to assist and answer questions.  Each student will benefit from guided instruction in checking...