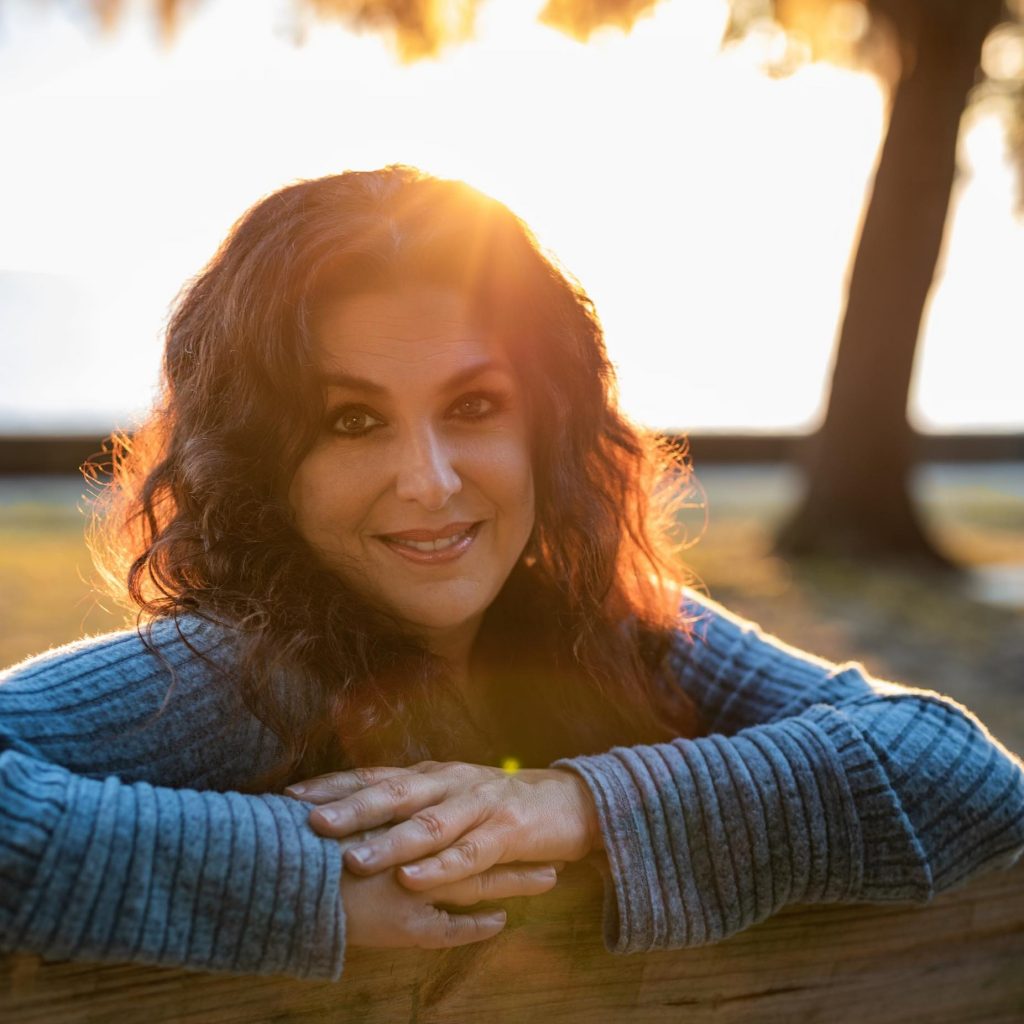 Wendy has a M.Ed. in Ed-Tech Leadership in addition to lifetime teacher certification and can provide schools with both staff and student technology courses.
PLANNING
We help plan, develop, and support your technology driven classrooms so that it becomes a seamless element in day to day instruction.

Grants and Technology Plan: Redesign and Transform
 Infrastructure: Access and Enable
 Faculty Workshops and Support: Prepare and Connect
 Assessment: Measure What Matters
We make it easy for you to maximize your current technology, as well as embrace emerging technologies.
• Improve higher-order thinking skills through appropriate use of technology.
• Prepare students for their future in a competitive global job market.
• Design student-centered, technology rich learning environments
• Guide schools in creating digital places of learning
• Inspire digital citizenship
SUPPORT
Support doesn't end when we leave your campus.  You will always have an open line of communication to us.  Let us do the research for you. We can support you in all of your technology needs and we will work with you to accommodate school budgets and grant requirements.